Online / eCommerce / Software / IT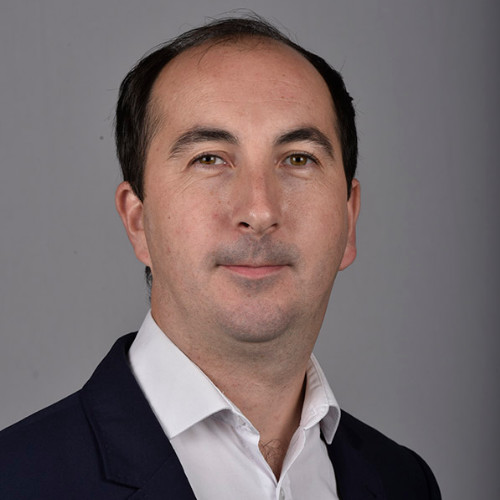 About Paul O'Dwyer (Managing Director)

Paul qualified in Journalism. He subsequently went on to achieve an Honours BA in Media Production & Management. He has 20+ years experience in business and set-up Go For Brokers in 2017 as he encountered software business owners who were finding it difficult to sell their businesses.
Paul along with his team have successfully helped a number of IT and Software companies in Ireland with successful sale of their businesses. They have their own bespoke in-house CRM system to manage the A-Z of the process. They are expanding their reach across Europe and the US.
Go For Brokers have developed a network of many international contacts within the legal and accounting world.

Go For Brokers are one of a select few Business Broker Partners on Flippa.com; the largest Global marketplace for the sale of online businesses / digital assets.

While not working on business sales, Paul is the proud dad to three young children under the age of 6. His hobbies have been paused until the youngest is at least 18.

Interests: Software business sales. SaaS business sales. Online business sales.
Contact Paul here