Small to medium-sized and family-owned business valuations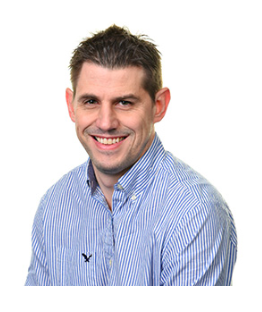 About John (FCA)
A Chartered Accountant and Qualified Financial Adviser, John has over a decade's Big 4 experience, providing tax, corporate finance and audit services for a portfolio of clients, ranging in scale from SMEs to multinationals.
The accountancy practice tailors their approach for every client to produce a detailed report, designed to stand up to scrutiny from Revenue and external parties. The typical steps involved include the following:
Initial discussion with the firm and the client (if required).
Detailed discussions with the client to gain a thorough understanding of the business and to assess the purpose of the valuation.
Advice on the possible tax implications of a proposed course of action for which the valuation is being performed (where required).
A review of the last three years' financial statements.
A review of the most up-to-date management accounts.
A review of forecast results.
A detailed review of the trade and non-trade assets on the balance sheet to include adjustments to be made to reflect assets at market value.
An assessment to determine adjustments to be made for non-trade. items, non-market-rate salaries/costs, non-recurring exceptional items, unusual costs, etc.
Presentation, review and discussion of the results with the client.
Issue of the draft report and valuation.
Contact John here