Business valuations and consultancy for businesses with T/O > €1 million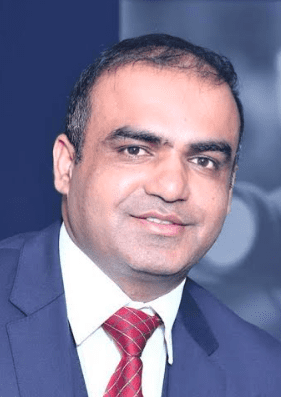 About Irfan Hameed (AIPA – FCCA – Accountants)

Skills: Accounting, Finance and Tax, Business/Franchise Set-up and corporate Services, International Tax Planning / Pre Sale Financial Preparation.
Experienced to provide full suite of international tax planning solutions for wealth protection, and long term planning strategies. Islamic Finance/investments.
Holding companies set up, International VAT refund, Cross border merger and trading, Double taxation relief/offset.
*ISO 9001:2008 Quality Management Representative

Contact Irfan here