If you are selling your business, we probably have an active buyer on our database.
- Are you considering selling your business?
 If so, then we offer a fantastic range of sell-side services, which ensures that the whole process will run as smoothly and successfully as possible and your business sale can remain confidential. Once you get in touch, our dedicated and knowledgeable team will contact you in order to better understand you and your business goals. After this, we will then use our wealth of experience and specialised sector knowledge to ensure your business is sold for the best possible price. 
Over the years we have accumulated a large database of buyers and have an extensive network of contacts, which means that we have a comprehensive reach when searching for a buyer. We have a highly targeted approach to ensuring the sale of your business, using our list of active buyers to quickly identify and then match up your business to potential interested parties. 
Ensuring that your business sale receives a high level of marketing exposure to potential buyers, is one our utmost priorities. Therefore, we use the largest listing sites and search platforms to prominently feature and advertise your business. We use high quality marketing and sales materials, to attract as many interested parties as possible.
Most of our business sales are confidential. Potential buyers will be asked to sign a Non Disclosure Agreement (NDA), before receiving any vital information. This process ensures that we can protect the anonymity of the sale.
- Specialist business brokers
Go For Brokers has a huge number of experts in varying sectors, to help with the sale of your business. We have specialist business brokers in IT, software, technology, SaaS, eCommerce, and other digital properties.  Due to this, the purchase of your business should run without fault, as our professionals know all the relevant inside industry knowledge and can help with almost any issue. We also have a shortlist of accounting and legal professionals in Europe and the US where required. 
We operate not only throughout Ireland, but also internationally.  Our experts are well-versed in international sales. Our international network means that we have a wide scope and a large database of buyers.
Here are just a few testimonials from happy customers who have used our services to help sell their businesses (it's hard to get people to write testimonials as they don't like divulging their private business affairs / the buyer doesn't want the sale to be made public etc.).  If you are considering using our services and would like to speak to one of our previous clients who operated in a similar industry as to yourselves, we would be happy to organise this. 

""Just successfully completed a business acquisition with the help of Go For Brokers. Very easy to deal with. Hope to work with them again soon.""
– Peter (bought hosting & web development business – Dec 2020)
""Go For Brokers helped me to sell my two businesses. They were always helpful, followed up at all stages and advised correctly. Very professional and always recommended!!""
– Irfan H. (Food related businesses)
""I had tried to sell my healthfood eStore myself and it was extremely time consuming and stressful dealing with 'tyre kickers'. I found Go For Brokers online and they brought me three quality leads straight away; one of whom bought the business. Thanks guys for your help.""
– Julie. (Healthfood e-store)
""Go For Brokers sold my business (online & physical giftware company) in around 12 weeks beginning to end which was an incredible result at the best of times, but was extra impressive during a Pandemic! Easy to deal with and professional." "
– Pamela. (Online & physical giftware company)
""I am selling a Software as a Service company and I have to say Go For Brokers have been excellent and brought me a number of quality potential buyers over the last few months. We were 95% ready to close a deal but for Covid 19. I am confident we will conclude a deal in the near future. I'd strongly recommend Go For Brokers if you are selling a software / SaaS business.""
– S. (SaaS business)
""I sold my IT company (major blue chip clients) via Go For Brokers and was very happy with the level of service they provided through the process. I'm now working on a transitionary period with the new buyers who are terrific and the staff from my old company all are happy with the new set-up. I intend to set-up some other type of business in my 'retirement'. When I'm ready to sell again, I will definitely go with Go For Brokers.""
– Richard (Large IT company- July 2020)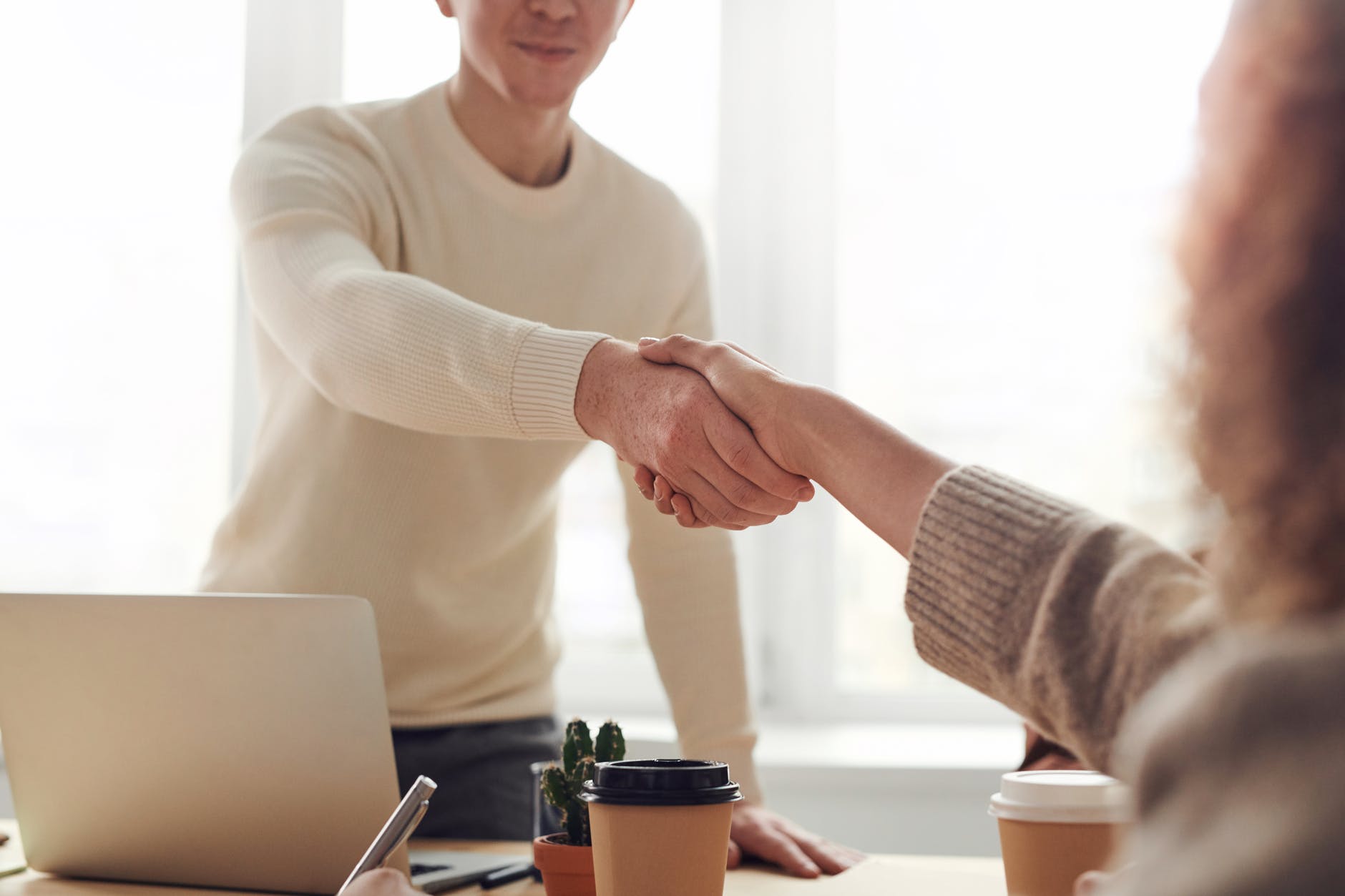 Our team of experts will deliver for you
With our dedicated team of talented and experienced experts, we will use our channels to help find you a quality buyer.
Choose your business valuation accountant