If you are selling your business, we probably have an active buyer on our database.
If we don't, we'll use our channels to try and find you a quality buyer. We are also happy to assist with anonymous business sales should you wish to keep your business sale quiet. Talk to a business broker today. We have business broker specialists for coffee shops, restaurants, cafes, food businesses, barbers, hair dressers, IT and software businesses and other businesses for sale in Ireland.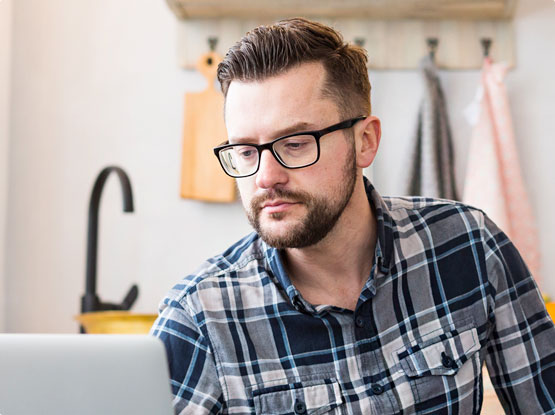 Our team of experts will deliver for you
With our dedicated team of talented and experienced experts, we will use our channels to help find you a quality buyer.