Get a business valuation with our team of experts
To obtain a detailed business valuation appraisal suitable for potential buyers / investors / bank loan officers, you can select a suitable Independent Management Accountant (business valuation expert) below who is knowledgeable in your Industry / Sector. You'll receive a detailed and attractively laid out report which should make you business an irresistible acquisition target to potential buyers.
Once you contact your business valuation expert they will set-out terms, cost and sign a Non Disclosure Agreement (NDA) if required (standard NDA's are available if required).
Your valuer will then liaise with you in order to complete a detailed and accurate valuation that third parties can trust.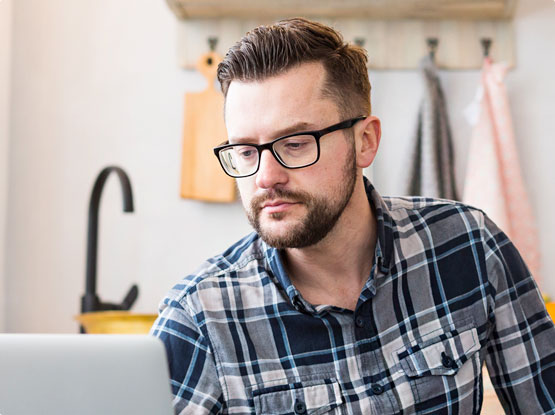 Our team of experts will deliver for you
With our dedicated team of talented and experienced experts, we will use our channels to help find you a quality buyer.
Choose your business valuation accountant